Spreading Christmas Cheer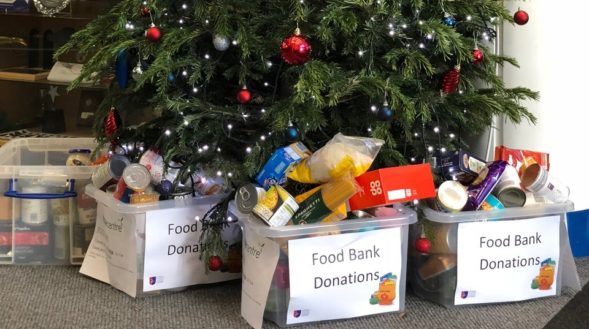 Year 12 students at Landau Forte College arranged a food bank collection for the Hope Centre in Derby city centre prior to the Christmas break. An impressive amount of food was collected and the students were really keen to support those less fortunate them themselves at Christmas time.
Thank you to all who donated.