Work experience deadline for Year 12 approaching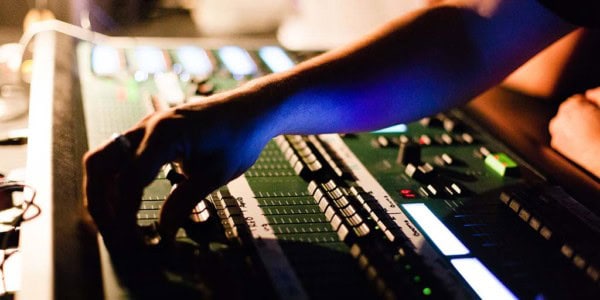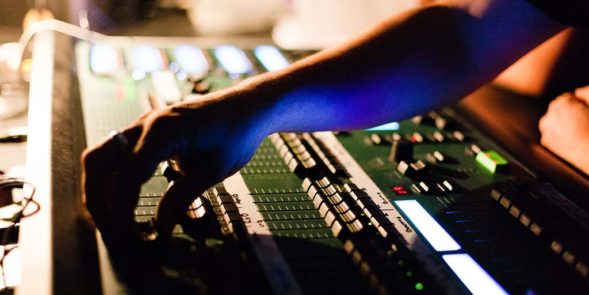 The deadline for Year 12 students to secure their Work Placement is Thursday, 31 January 2019.
This year, students will complete their Work Placement between Monday, 8 July and Friday, 12 July. They have been provided with access to a local database of possible providers but are also able to discuss possible placements with their Personal Tutor or Learning for Life tutor.
Further information and advice is available on the College's VLE. Alternatively you can contact our Sixth Form team: nmurton@landau-forte.org.uk
For your reference, the letter regarding Year 12 Work Placements that went out at the end of last year can be downloaded below.