Online safety in the news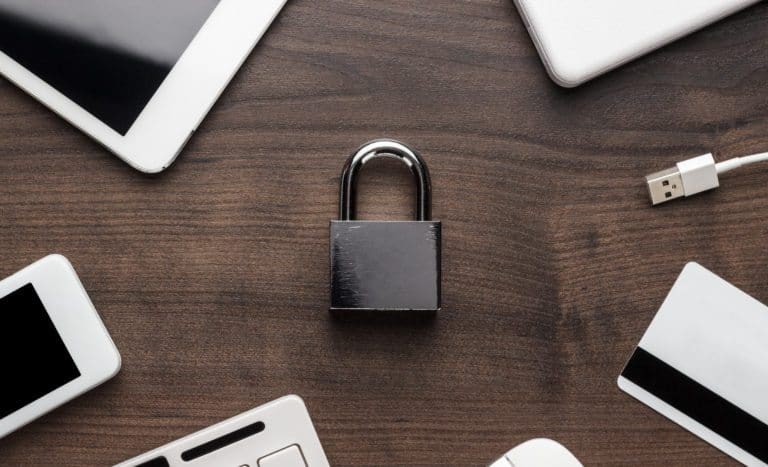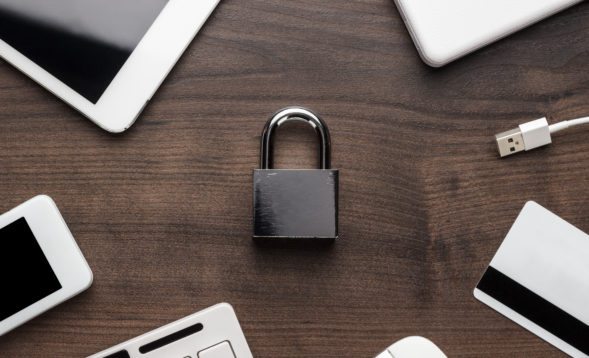 You may be aware of a lot of media attention over the past fortnight concerning current online dangers. Our advice is no different to normal in that parents and students should remain vigilant in maintaining their safety online, using trusted and recommended guidance where necessary.
Please see our Online Safety page for more information.
If you have any questions or concerns, please contact the College.