Progress 8 GCSE success for LFCD!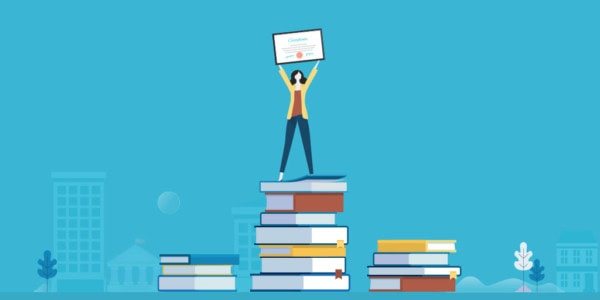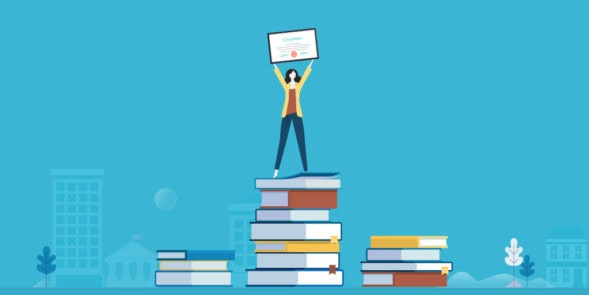 We are pleased to announce that Landau Forte College Derby has again achieved the highest Progress 8 score of all secondary schools in Derby and Derbyshire. The Progress 8 score for the College is +0.67, placing us in the top 15% of schools in the country. This is a remarkable achievement and something for the College community to be very proud of. Well done to the class of 2019 and thank you to our fantastic students and dedicated staff team.
Progress 8 is a fairly new measure of GCSE school performance. It shows how well students of all abilities have progressed, compared to students with similar academic starting points in other schools in England.