Newslink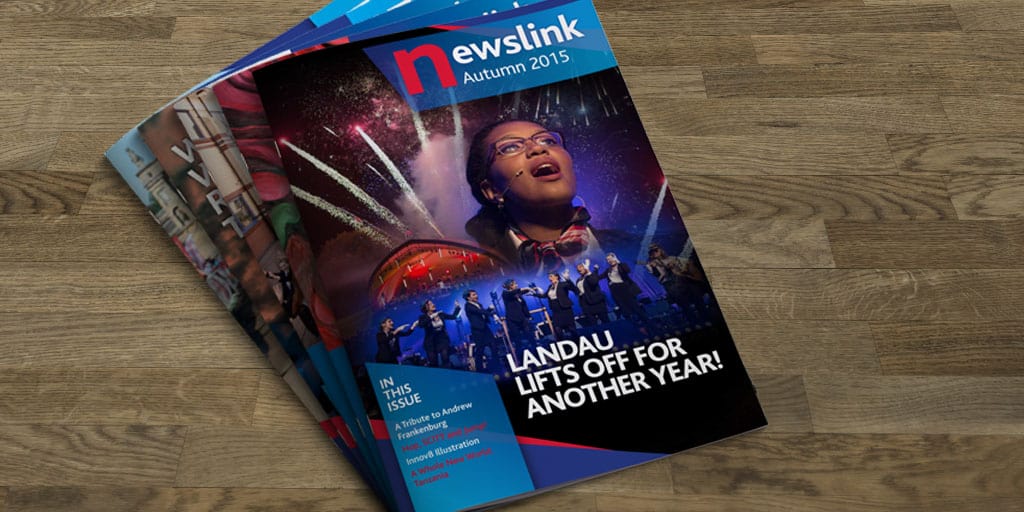 Newslink is a magazine style publication that forms a key part of communication between parents/carers and the College. It is produced 3 times throughout the year and, along with our staff contributions, students are encouraged to write about their fantastic experiences.
Current and previous editions are available to view and download below. If you would like to be made aware when future editions become available you can subscribe, for free, to our email update service below.
Newslink Email Updates
Simply provide your name and email address in the form below and we will email you when a new edition of Newslink is available. This is a free service.