Reading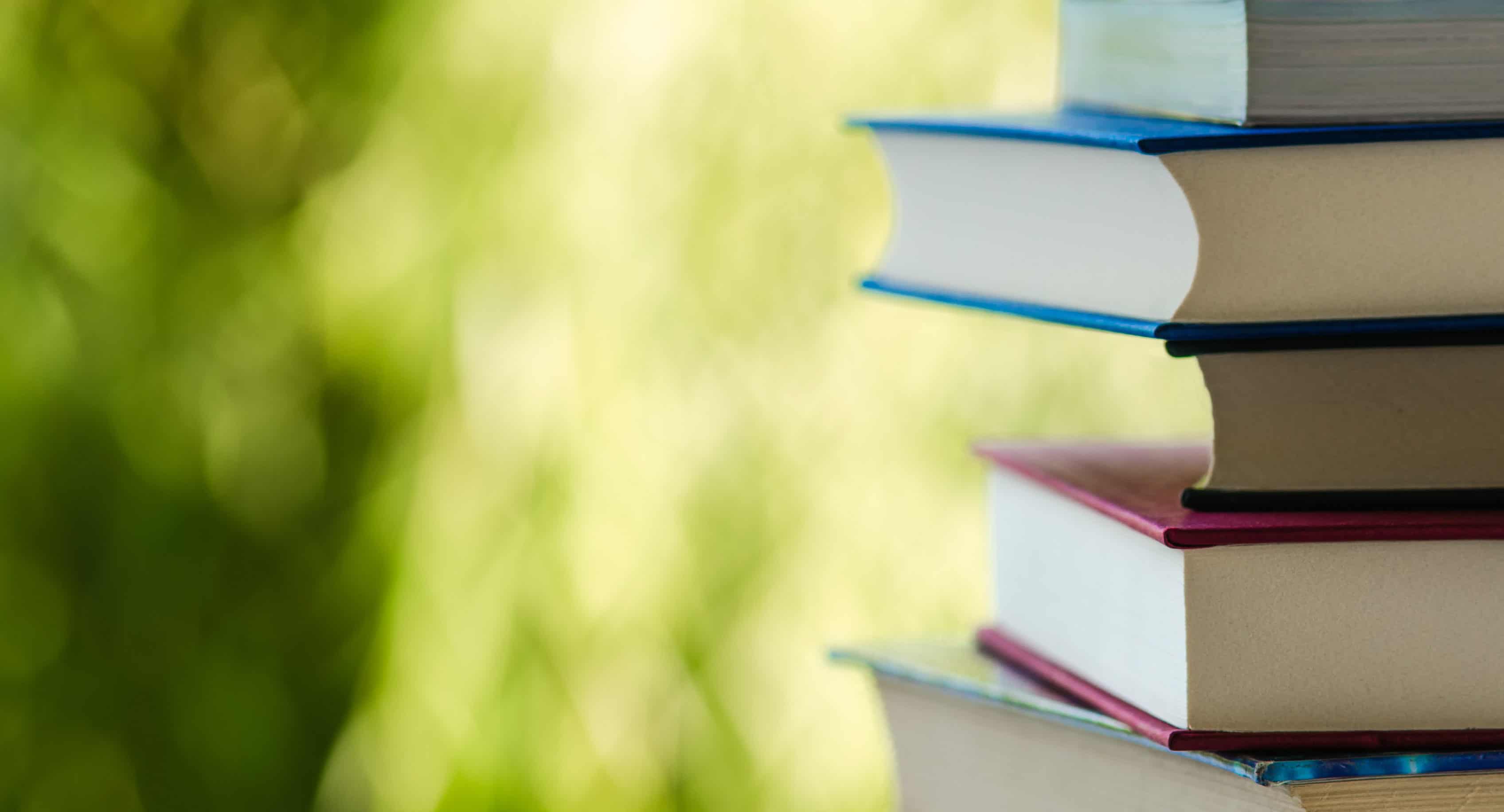 All students take part in ERIC (Everybody Reads In College) on alternate Fridays during Tutor Time. Parents and carers should check the age and content appropriateness of the texts students have chosen to read.
For subject-specific recommended reads designed to challenge you and compliment your learning, please use the Oliver system or ask Mrs Holme in the Information Centre.
Excerpts
Recommended Reads
KS3
Years 7, 8 and 9 students follow the Accelerated Reader Programme; please encourage your child to make progress with their reading by discussing their text choices and hearing them read at home.
Young Sherlock by Andrew Lane
Framed by Frank Cottrell Boyce
Noble Conflict by Malorie Blackman
The Child's Elephant by Rachel Campbell-Johnston
Hunger Games by Suzanne Collins
The Resistance by Gemma Malley
The Graveyard Book by Neil Gaiman
The Black Cat by Edgar Allan Poe
Animal Farm by George Orwell
Northern Lights by Phillip Pullman
A Christmas Carol by Charles Dickens
Life of Pi by Yan Martel
KS4
To Kill a Mockingbird by Harper Lee
Great Expectations by Charles Dickens
Jane Eyre by Charlotte Bronte
Nineteen Eighty Four by George Orwell
The Great Gatsby by F. Scott Fitzgerald
Anita and Me by Meera Syal
Never Let me Go by Kazuo Ishiguro
Lord of the Flies by William Golding
The Sign of Four by Sir Arthur Conan Doyle
Talking Heads by Alan Bennett
DNA by Dennis Kelly
A Taste of Honey by Shelagh Delaney
The Crucible by Arthur Miller
A View from the Bridge by Arthur Miller
KS5
Wuthering Heights by Emily Bronte
Hotel du Lac by Anita Brookner
A Clockwork Orange by Anthony Burgess
The Passion of New Eve by Angela Carter
The Summer before Death by Doris Lessing
The Child in Time by Iain McEwan
Beloved, Song of Solomon, The Bluest Eye, Sula by Toni Morrison
The Sandcastle by Iris Murdoch
Dracula by Bram Stoker
Perfume by Patrick Suskind
Vanity Fair by Thackeray
Karenina by Tolstoy Anna
The Color Purple by Alice Walker
The Picture of Dorian Gray by Oscar Wilde
Oranges are not the only Fruit by Jeanette Winterson
Bonfire of the Vanities by Tom Wolfe
Mrs Dalloway by Virginia Woolf
Further Information
Remember that reading is not just reading fiction, but magazines, non-fiction and newspapers too! Try and vary the types of literature that you read. Please remember to visit the Information Centre for a range of reading materials.