Black History Month celebrations!
| Events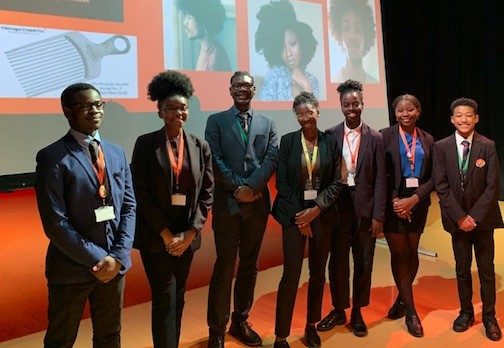 Thank you to our students who delivered a fantastic series of House gatherings celebrating Black History month. Students from year 8 through to year 13 worked together to produce informative and passionate gatherings discussing historical and current black role models, cultural appropriation, the importance of Afro hair in black culture and what Black History Month means to them.
In Tutor Time students have been studying black role models, including the recent gold medal World Athletics winners Dina Asher Smith and Katrina Johnson Thompson.