We hope this page offers you an interactive, summarised way to engage with the key information in our SEND Information Report.  If you would like to download the report, our Individual Needs SEND Policy or information on accessibility in full, you can do that here too. If you would like more information on Derby City Council's Local Offer please visit their website.
An equal vision for all.
We need not define our ethos for students with special educational needs or disabilities as something separate. As an inclusive and diverse College we're proud our vision and values apply equally to all.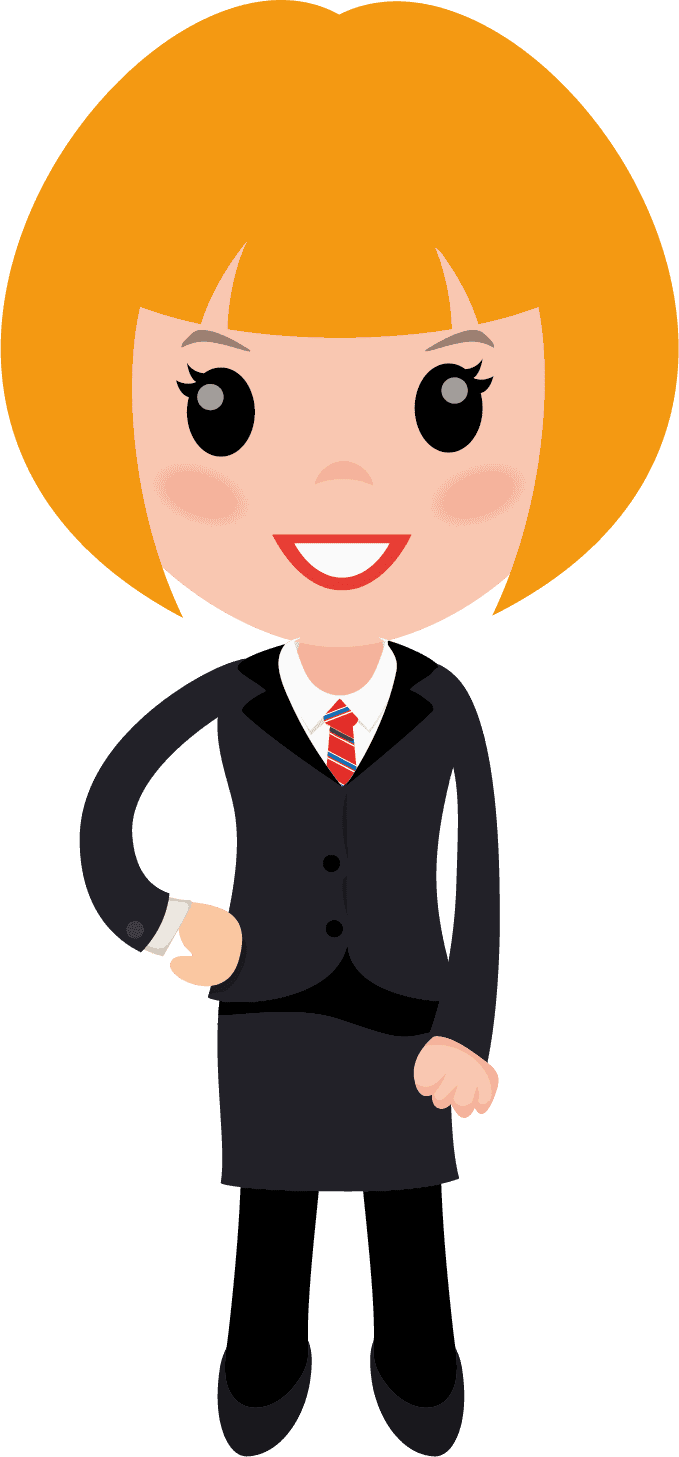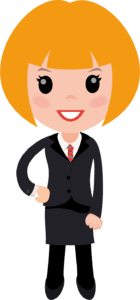 Our curriculum statement.
We make curriculum adjustments for our learners that give them time to extend their progress beyond the classroom curriculum. Our ambition is to find and foster their individual talents and interests. We aim to turn those unique qualities into opportunities for current progress and future progression.
Every student is different and each of them will have a different path to their future. We find that path and guide the way.
Meet our team.
Our dedicated IN team will support your child throughout their time at the College, we have a committed and passionate team of Learning Support Assistants who you will get to know. Should you wish to make contact, we advise getting in touch with the following people in the first instance:
Your child's Personal Tutor
Deputy SENCO (Jenny Hicks)
SENCO (Will Goring)
Assistant Principal SENCO (Laura Percival)
Principal (Alison Brannick)
SEND Governor (Golda Brown)
Along with our dedicated SEN team, each year group is supported by a pastoral team.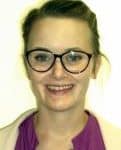 Laura Percival
Assistant Principal SENCO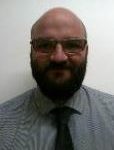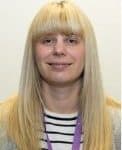 Transition into Year 7
We know that moving from primary to secondary school is a significant change and needs careful thought, especially for more vulnerable learners. Hence, the College has important links with primary schools across the city to ensure the Transition Team is able to begin to plan for the summer term transition programme. Furthermore, individualised transition programmes coordinated by the SENCO further support the students with more complex needs.  These students are supported by a lengthier process of visits to the primary, parent meetings and smaller group visits. The parents are also invited to a meet the IN team much earlier in the year to build secure links by the time September arrives.  Any student who is identified as needing additional transition support is offered our transition booklet. We use this process to get to know students and create individual pupil profiles which are shared with staff at Sept INSET and available electronically throughout the year to help foster success during Year 7.
GCSE Transition
Students make their choices for GCSE subjects at the end of Year 8. Students and parents receive information through Parent's Evenings, assemblies and careers workshops, enabling them to make informed choices. Vulnerable students are supported in the options process through additional careers advice and parental consultation meetings.
Sixth Form Transition
In Years 10 and 11 students develop clear progression pathways via individual careers interview and work experience. The careers advice students receive is impartial and balanced.
Vulnerable students receive additional support to ensure that they make informed choices as they move into further education. This is in the form of a personalised transition plan and may include additional visits and meetings with staff at the student's new education provider.
Further Education Transition
Years 12 and 13 receive a significant amount of support to ensure they make the right choice as they move into apprenticeships or Higher Education. There are visits to several universities and students are supported with their UCAS applications and interview coaching by a range of staff on the Learning teams.
SEND Information Report
Let us try to answer some common questions...
Our Accessibility Plan and Audit is available to download below.
If there is anything you still want to ask and can't find here, or you'd like any of our website or documentation in paper form, please get in touch.
"We think Landau is very accessible as we can do everything we want at school. Our radio aids work well but we think teachers need some more training, especially when we have a new one."
H and S in Year 8, both with hearing impairments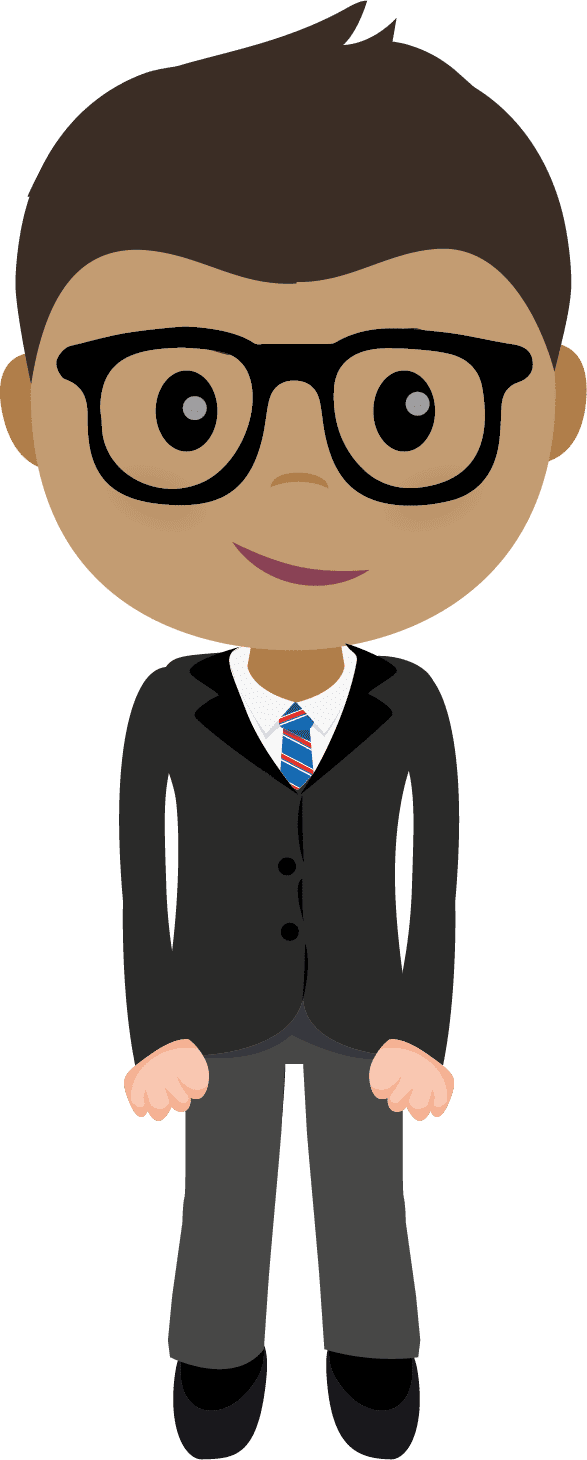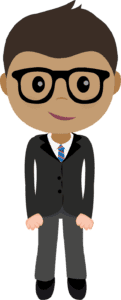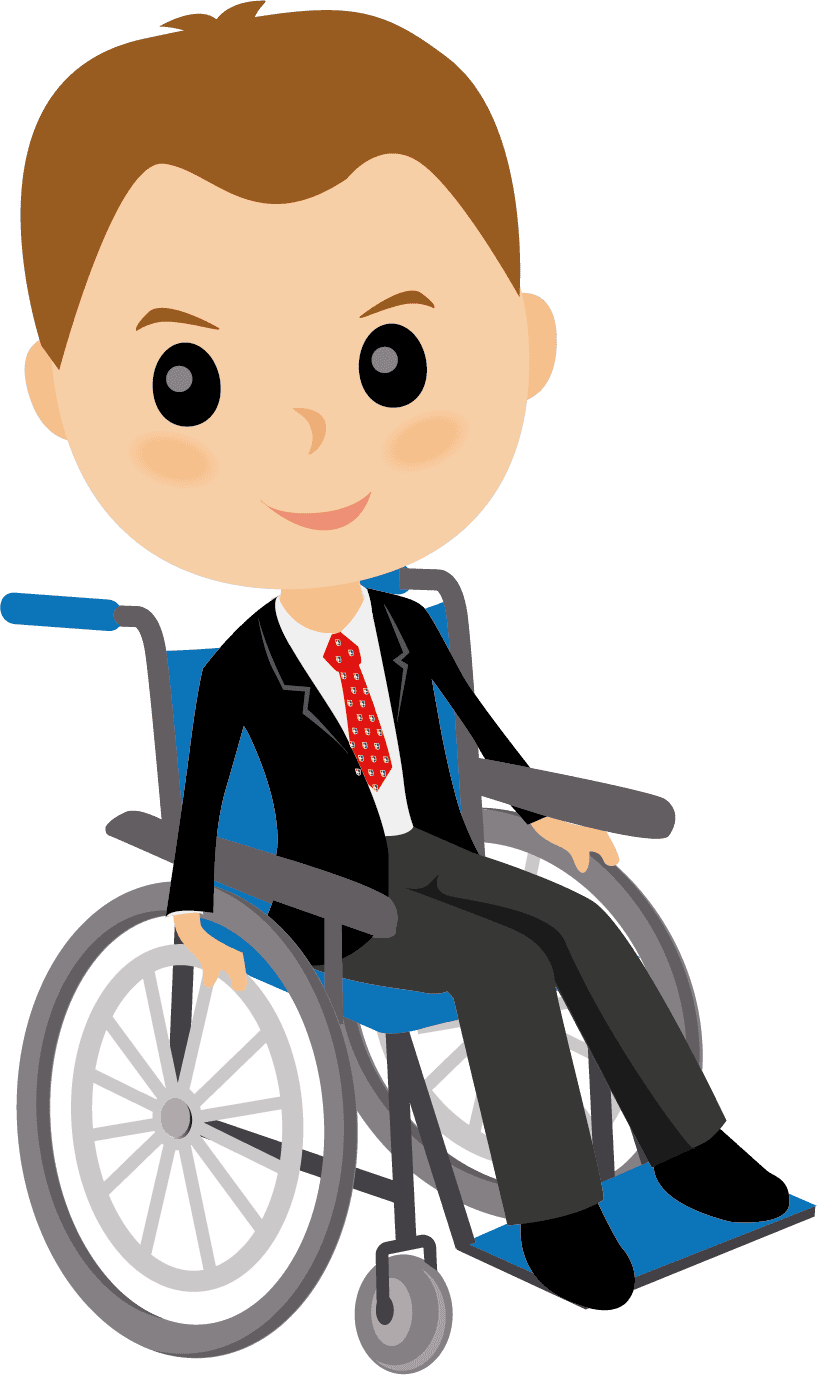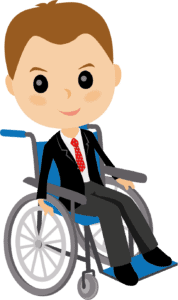 "I use technology to help me and get lots of support from my LSAs. I would like some of the doors to be wider if possible for my wheelchair and I like taking part in PE. I would love to try to do some gymnastics!"
I in Year 7, wheelchair user and non-verbal
"Landau is accessible and I can even manage to do my Hospitality and Catering course - I love cooking! The main stairs have bright edging which helps me and I would like this in all the back stair cases too."
J in Year 10, visual impairment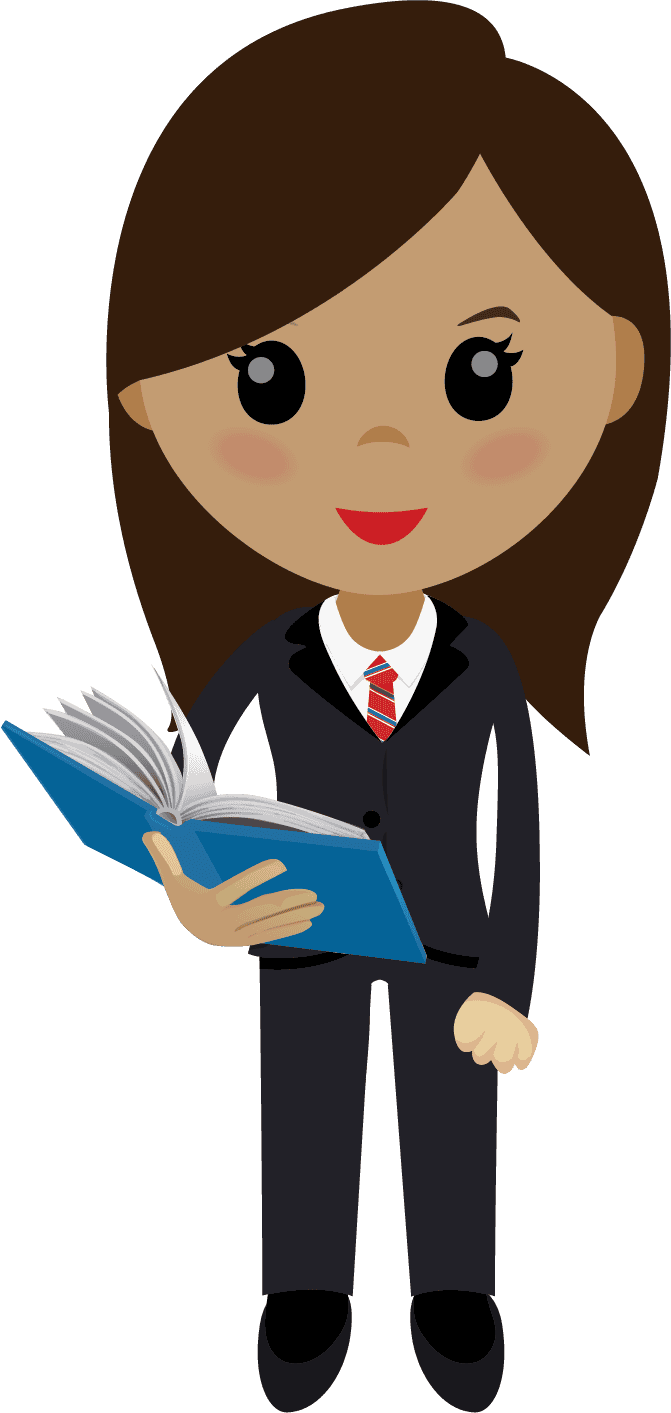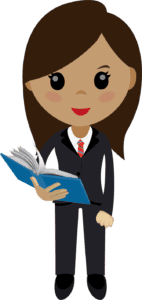 "Landau is accessible for me with my ASD and I like that there is a sensory area. I would love it if that area could be bigger and more private as often people with ASD do not want others seeing how they self-soothe. The room system is also confusing as the numbers and letters do not make sense!"
M in Year 11, ASD
"Everything works well for me; the lift, my taxi drop-off, my LSA support, using my walking frame and Tango Velo chair! I can do everything I want in school and even went on the residential last year. The main thing I would want to be improved ins the space in classrooms as it can be hard to get my wheelchair between the tables."
K in Year 8, wheelchair user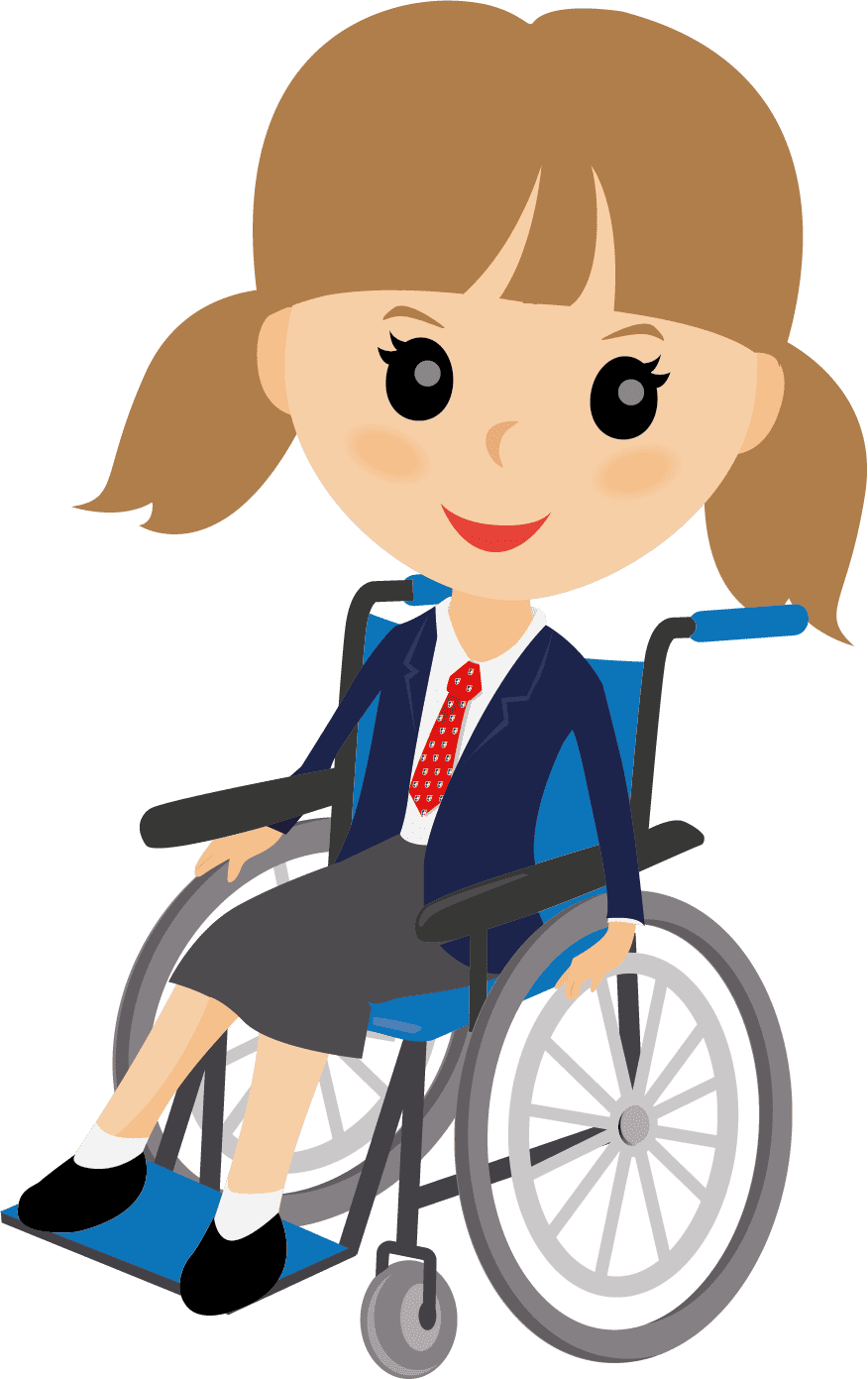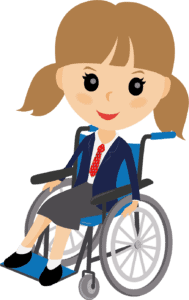 Further information
First point of contact
Your first point of contact should always be your child's Personal Tutor.  If you remain concerned you can speak with your child's Head of Year.
View the College's key members of staff
Contact the College
The telephone number for the College is 01332 204040.
We have an open door policy with welcoming reception staff. They will be happy to direct you to the right member of our team and coordinate an appointment or telephone call for you. Please feel free to visit us whenever you need to.
View the College's contact information
Contact our SEN team
If your child has SEN, you are worried they might, or you are considering the College as provision for your child, please contact our SEN team via email: [email protected]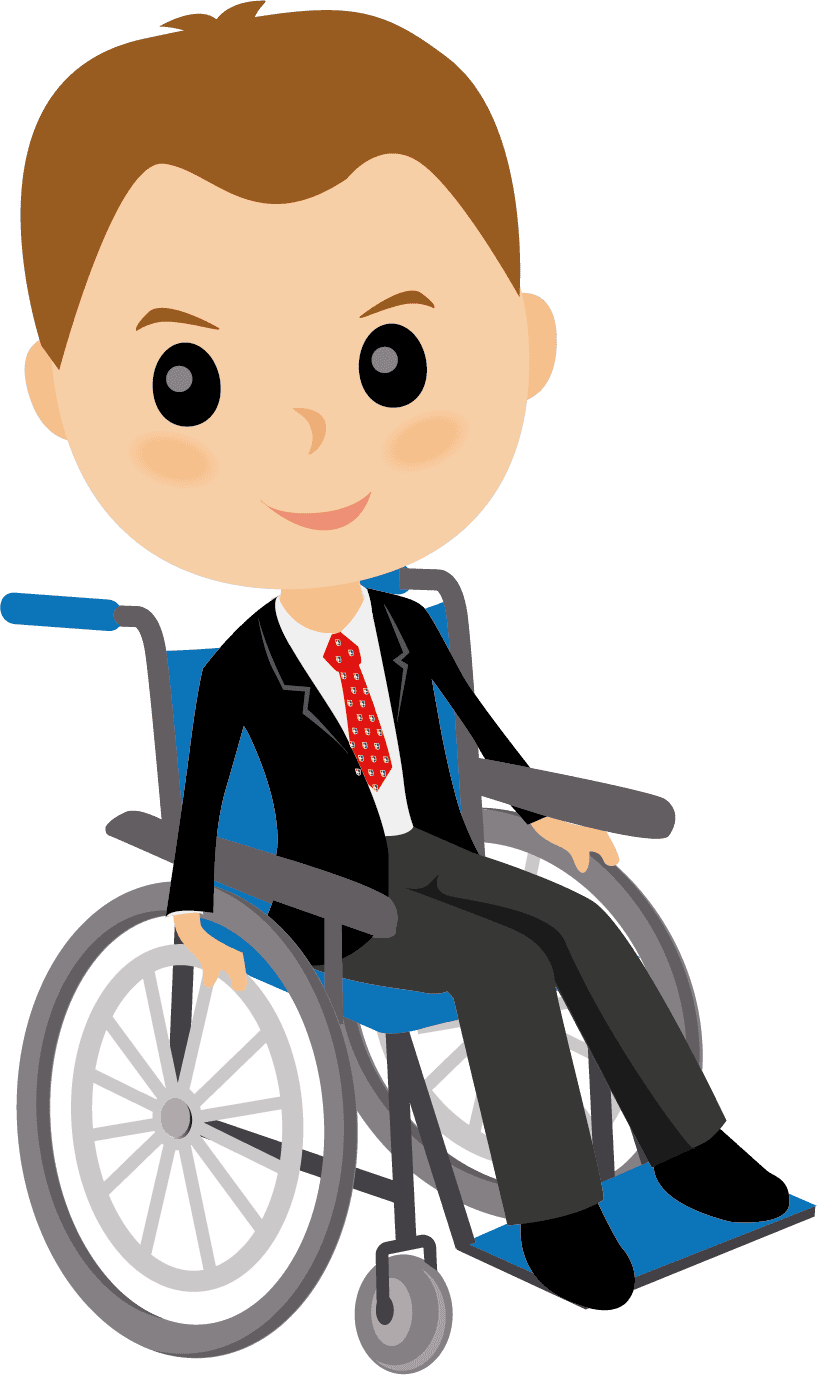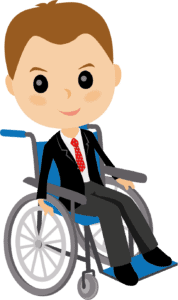 Useful websites
Derby City Council host the local offer on their website to support parents of children with special educational needs.
View the Council's local offer
The SENDIASS team offer impartial advice to parents and young people with special educational needs.