Welcome to the class of 2023
Are you a student or a parent/carer looking to gather more information about joining Landau Forte College Derby in September 2021? Well, you are in the right place! Here you can explore many aspects of life at Landau and we hope you will find it useful.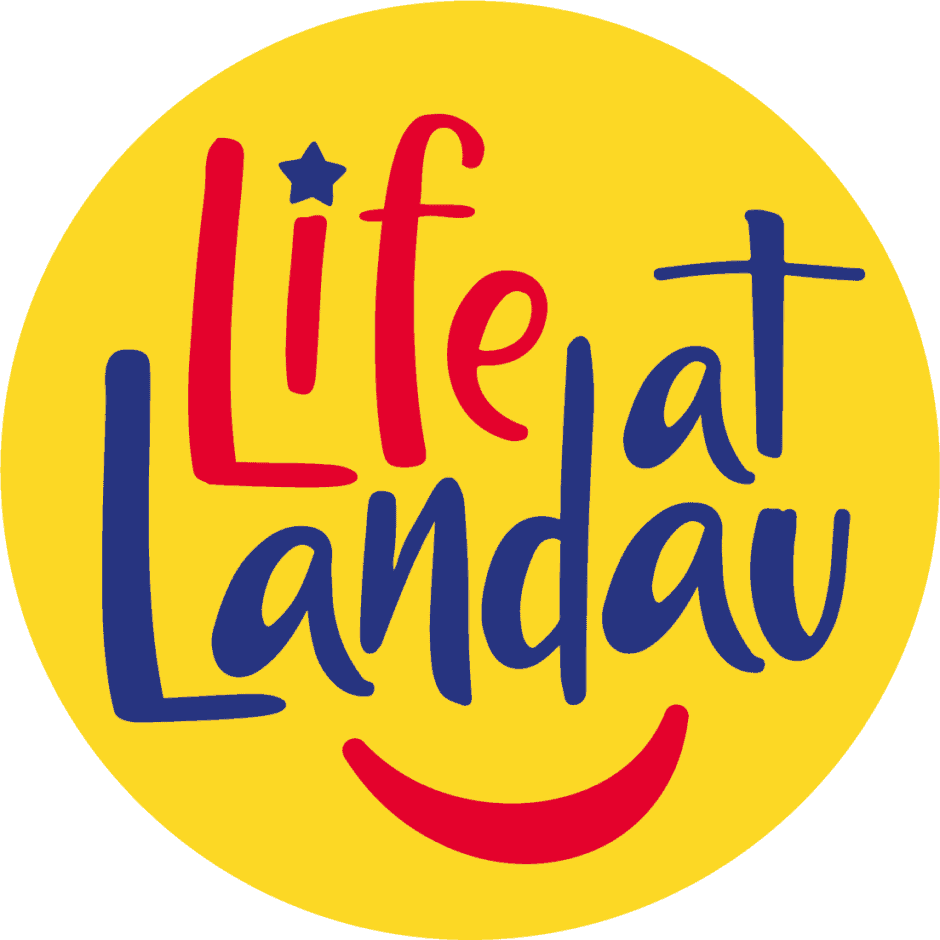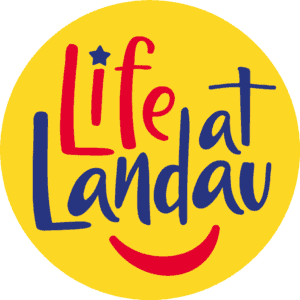 Take a virtual tour
A welcome from your new Principal
Ms Brannick is incredibly proud of the College and everyone in it. She cannot wait to meet you and your family and support your journey from Year 7 to Year 11 and, perhaps, to Year 13 too. In this video she has a message for you all:
Meet your Head of Year team
Head of Year -
We would like to say a big welcome to you all and share the excitement that we have for your journey from year 6 into year 7, here with us at Landau. At first you may be slightly nervous about joining us in year 7 but with the support from all of the staff here at Landau, we will help you with every step of the way.
As your Head of Year team we look forward to working with every student that will be joining us here at Landau. Alongside us you will also have a personal tutor who you will see every morning and they will share any information for the college week. Your personal tutors are there to guide and support you through your transition to year 7 so any questions you may have please ask.
When arriving at Landau it will all be very different and new to you but do not worry, we will guide you around the college to make sure you know where you need to be. Our amazing students will also be around to help and will be fantastic role models, inspiring you to achieve success here at Landau.
We hope you enjoy the rest of your time in year 6 and have a brilliant summer before your year 7 journey starts here at Landau.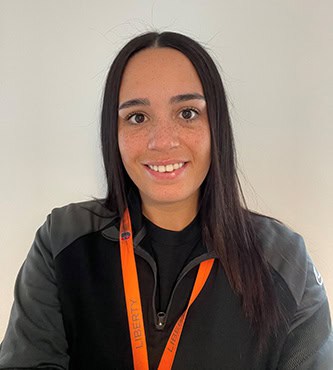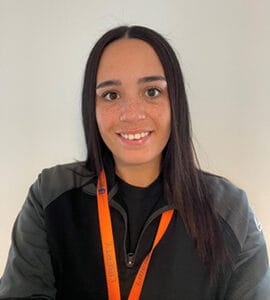 Deputy Head of Year -
I would like to wish a warm welcome to all of our new Year 7 students as they embark on this exciting journey at Landau.
I hope throughout this transition to secondary school, you feel you are given opportunities to express yourselves, make new friends and truly take advantage of all of the things life at Landau has to offer.
The transition to secondary school is an exciting time, with so many new challenges and opportunities and with that often comes apprehension and worries. But please don't worry! My role as your Deputy Head of Year, alongside your Head of Year Miss Ricketts and your Personal Tutors, is to support you on this journey, develop your academic and personal skills and offer you the chance to flourish.
I look forward to getting to know you all.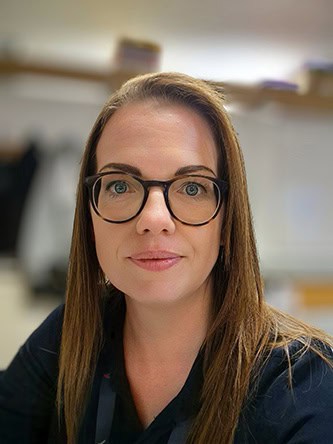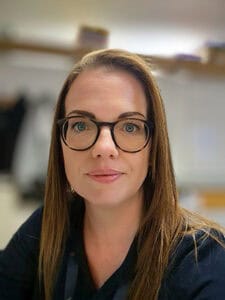 The Student Support Team
You are joining a school in which absolutely everyone cares about you and your wellbeing. However, sometimes it is nice to have someone special you can reach out to if you need it. Each of you will have a Personal Tutor who you will see at the end of every day. You can speak with them about anything at all and they will always support you.
A booklet for students
We have sent this booklet home for you to read over the summer. We hope you like it! It is attached here so you can download it too. Please contact us if you would like an alternative version for a student with additional needs. We know in joining the College you will want to become the best person you can be, always being thoughtful and kind to others regardless of whether they are different to you. If you know someone with a disability or special needs coming to the College from your primary school or neighbourhood, why don't you see how they are feeling and offer your support?
A booklet for parents
A warm welcome to our parents and carers and a special thank you for taking the time to explore this section of the website to equip your young person with all they need to make a great start. The booklet you can download below has been sent home to you but we have attached it here for your ongoing reference. The insert is for families who may have a young person with some additional vulnerabilities but all are welcome to view it and we encourage you to get in contact if you think that may include your child. All questions and thoughts are encouraged and we hope to hear from you.
Contact the Life at Landau team
Young Minds - Top Ten Tips For Parents
We understand transitioning from primary to secondary school is a particularly significant change for children. Learning about change and how to cope with it will help them with this particular transition and prepare them for many other changes and challenges they will face in life. Below is a poster from Young Minds with tips on how to support your child at this time. If you would like more information please visit https://www.youngminds.org.uk/professional/resources/supporting-school-transitions/