Landau Forte Charitable Trust has a clear governance structure in place overseen by a Board of Trustees. Each Academy has its own Local Governing Body (see below) with the authority to create additional subcommittees for the discharge of their responsibilities.
The membership of the Board of Trustees and Local Governing Bodies is clearly defined in the Trust's Articles of Association, which are publically available on the Trust's website.
Local Governing Body
SEN and Pupil Premium Link Governor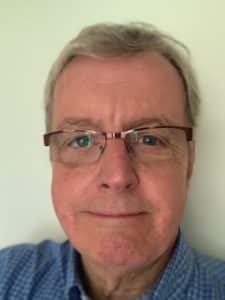 Chartered Engineer with a career in Oil & Gas exploration. Semi-retired but running a small risk engineering consultancy servicing Lloyd's Insurance Market for major energy risks. As a past Project Director for BP, I have experience of major capital projects and managing large technical teams. During my time in BP Exploration, I was responsible for Engineering graduate recruitment and the career development of the company's Engineering staff.
I have been Chair of Autism East Midlands for many years and actively involved in its development of Sutherland House School for children on the autistic spectrum.
Performance Data and Performance Management Link Governor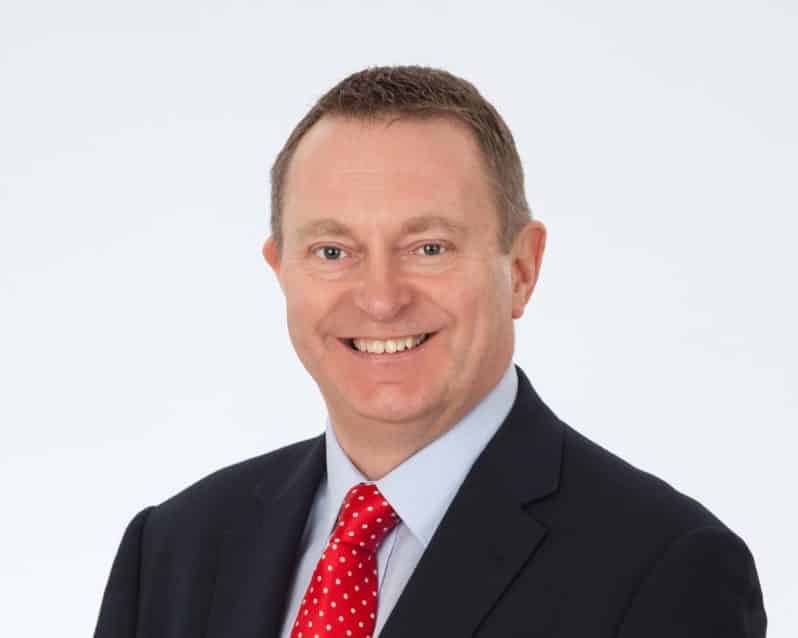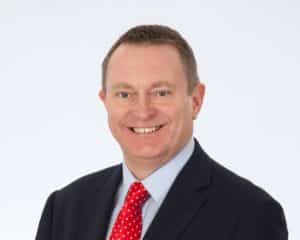 I became a Governor at Landau Forte College Derby in 2001.
The majority of my professional career has been in Human Resources at Rolls-Royce but if you go back far enough I am by education an engineer. My involvement in the education sector started in the late 1990s when I was the Company Head of Graduate and Apprentice Development. The role included responsibility for looking at the future supply of scientists and engineers. I later moved to be the HR Director responsible for the whole of the engineering function across Rolls-Royce focusing on career and skills development. I am now the HR Director for the Nuclear business within Rolls-Royce, an industry sector with a very strong reliance on the skills pipeline. There is, of course, a lot more to education than the STEM pipeline but it was this aspect that first brought me into contact with schools and is still important to me.
I have two daughters in secondary education – neither of whom has the slightest interest in wanting to be an engineer!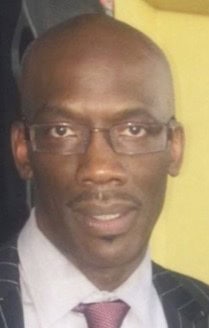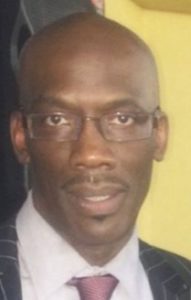 I was appointed as a parent governor in June 2014, prior to my election in 2018 as a member of the governing body. Prior to joining the governance team at Derby Landau Forte Academy, I operated as a parent governor, for a number of years, in a large secondary school within Derby City. During my tenure, I was elected as the parent governor's representative on Derby City Council Children and Young People Commission, where I worked with elected councillors and other stakeholders to shape the education strategy within the City.
I have worked in the education and learning field for several years, where I have had the privilege of making significant contributions to the educational aspirations and achievement of students from diverse backgrounds.
My involvement with Derby Landau Forte Academy had proved extremely gratifying, largely due to the fact that Academy is committed to ensuring that all students are empowered to maximise their potential. The year on year improvement in the educational attainment of all students substantiate the fact that the Academy is achieving the best possible outcomes for all its students. It is a real privilege to work with both governors, staff and students to ensure the Academy maintain education excellence within the City of Derby.
Safeguarding Link Governor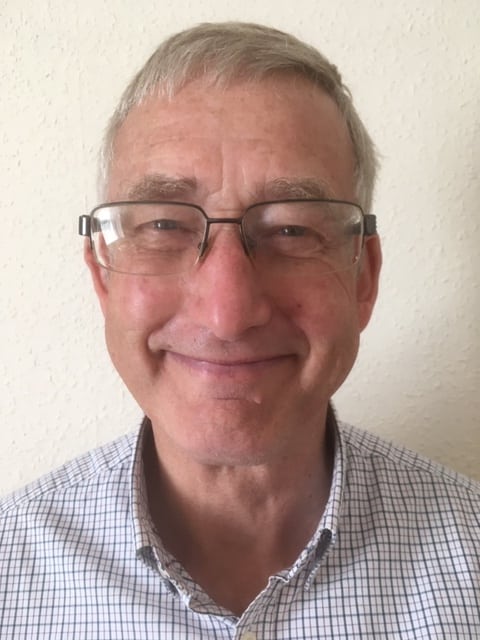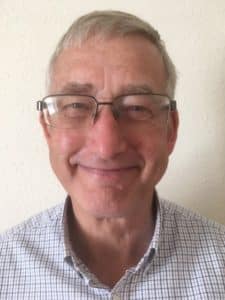 I have been a governor at Landau Forte College Derby since June 2016 and am the Safeguarding Governor. I have lived in Derby for over 30 years and was a Paediatrician at the Derbyshire Childrens' Hospital until recent retirement. I have always been interested in education and have been a governor of several schools in the area, joining Landau because of its outstanding quality, which acts as a beacon for other Derby schools.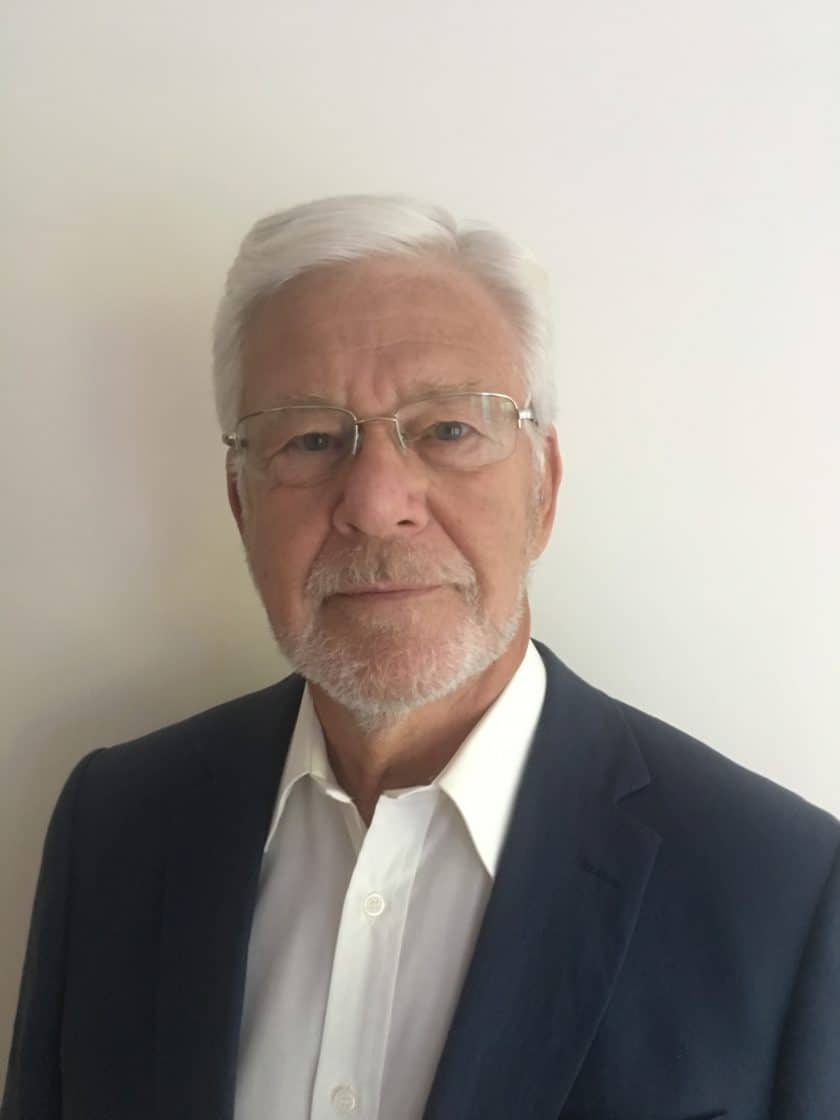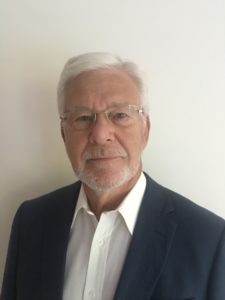 Retired from a PLC industrial manufacturing company. I have experience in investment, capital and restructuring decisions, while also being involved in multiple businesses and locations that were expected to deliver high-performance service levels. Managing large numbers of employees and developing team skills while achieving business goals was key in challenging circumstances.
I am also a governor of an Independent school and trustee of other charities and a pension fund. A Board member of Landau Forte Charitable Trust and Chairman of the Finance & General Purposes Committee.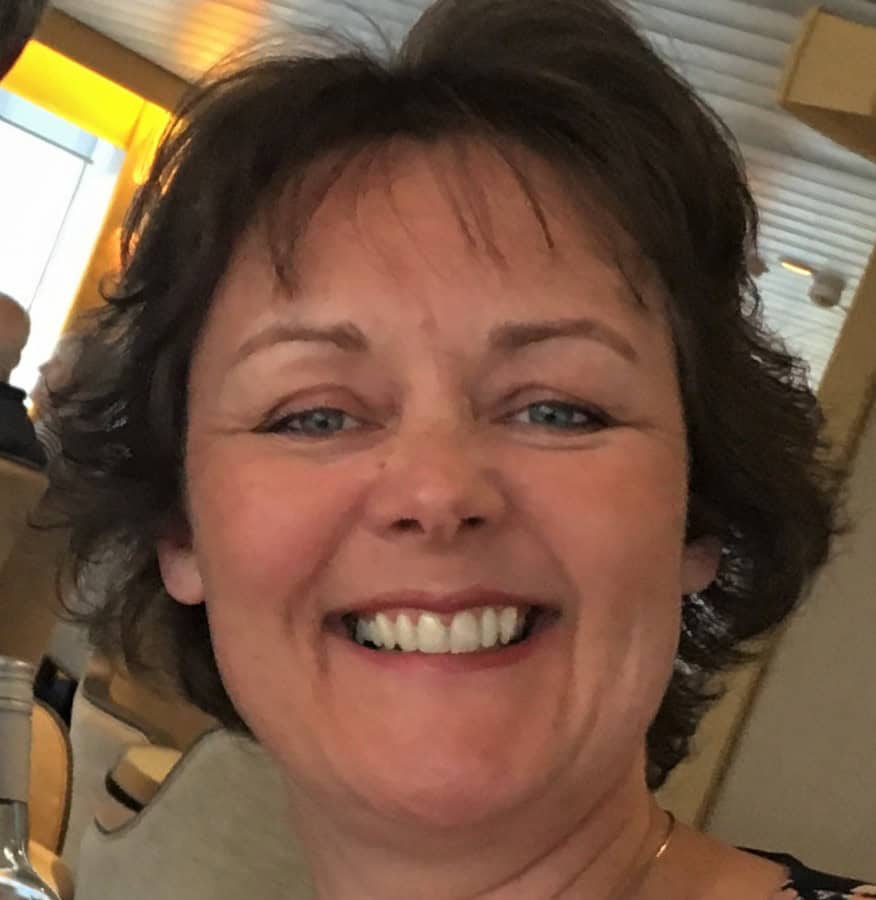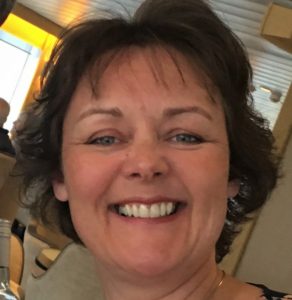 Governor appointment in June 2018, to start in the new academic year 2018-19.
I applied for a governor position just as my daughter was coming to the end of a very successful Year 7, at a school she adores! Therefore, I felt that I had enough interest (and spare time) to offer practical support to the College in some way, which happened to coincide with the website advertising for governor applications. However, getting involved with the secondary education system is very new to me and I anticipate a steep learning curve.
Health and Safety Link Governor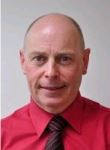 I am a Civil Engineering Technician and in my spare time I am Chairman of the local Royal British Legion Club, I also enjoy cycling, walking and playing golf. I am married and my wife and I have a daughter Emma who is currently in Year 11 at Landau Forte College Derby.
I first became a School Governor of Ravensdale Junior School, Mickleover, in 2010 when Emma was in Year 3. When she progressed to the College in Year 7, the College advertised for Parent Governors and I applied; I was appointed Parent Governor in 2014 and then Governor in 2018 at the end of my 4-year term of office.
I think it very important that all children be given the opportunity to achieve their maximum potential with access to an excellent education and, working alongside the Senior Leadership Team at the College, I think that's what we do.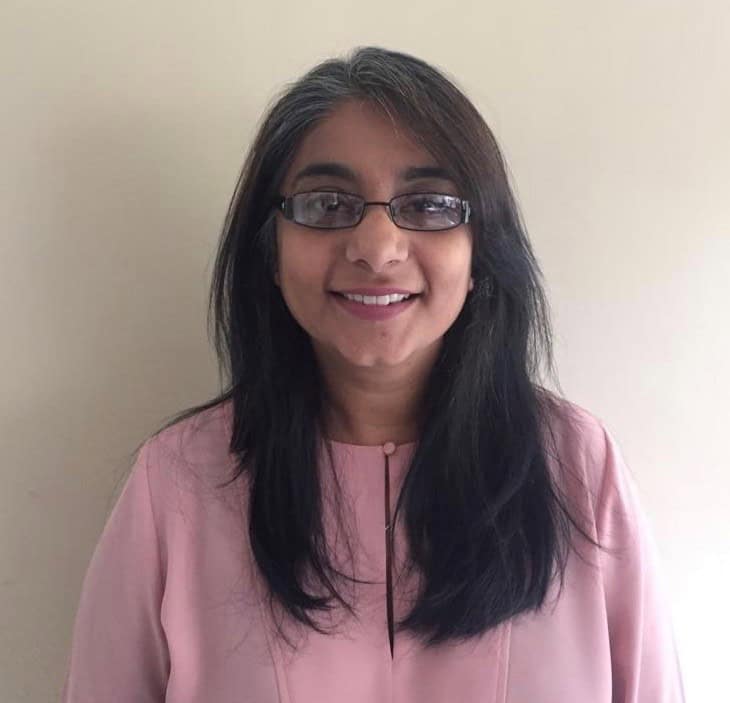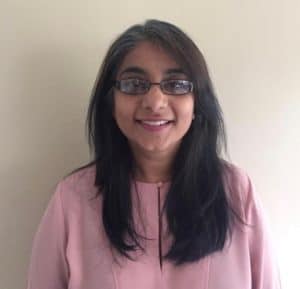 As a HR Business Partner at the University of Derby, I have the privilege of working with motivated and engaging staff and being part of an energetic student environment. The role requires a varied skill set which is where, as a qualified Psychotherapist and Mediator I am able to bring a different dimension to working with people. Whilst my focus is on staff, I am able to contribute to the direct impact they have on the student experience and their future aspirations. Creating a positive and learned student journey is a passion of mine, therefore making working in the education sector highly rewarding and motivating.
This is my first role as a school Governor and one that I am very excited about. My knowledge of the education sector and associated skills and experience will help me in positively contributing to aims and goals of Landau Forte.
Governors' information
Meeting Attendance
| | 16/10/2019 | 11/12/2019 | 20/05/2020 | 08/07/2020 | 08/10/2020 | 09/12/2020 | 17/03/2021 |
| --- | --- | --- | --- | --- | --- | --- | --- |
| Chair - Mr Keith Doble | Y | Y | Y | Y | Y | Y | Y |
| Mrs Jasmin Bola | - | - | Y | Y | Y | Y | Y |
| Mrs Golda Brown | N | N | Y | Y | Y | Y | Y |
| Mr Ken Fulton | Y | Y | Y | Y | Y | Y | Y |
| Mr Maurice Lawrence | Y | N | Y | N | Y | Y | Y |
| Dr Richard Morton | Y | Y | Y | Y | Y | Y | Y |
| Mr Terry Ousley | N | Y | Y | N | Y | Y | N |
| Mrs Leeann Pickard | Y | Y | Y | N | Y | Y | Y |
| Mr Stephen Rogers | Y | Y | Y | Y | N | N | Y |
| Mr Graham Rudd | Y | Y | Y | - | - | - | - |
| Dr Ruth Ayres | N | N | - | - | - | - | - |
Resources
Further information
Landau Forte Charitable Trust's governance arrangements can be found on the Trust's website.