Landau Forte Charitable Trust has a clear governance structure in place overseen by a Board of Trustees. Each Academy has its own Education Advisory Committee (see below) with the authority to create additional subcommittees for the discharge of their responsibilities.
The membership of the Board of Trustees and Education Advisory Committee is clearly defined in the Trust's Articles of Association, which are publically available on the Trust's website.
Education Advisory Committee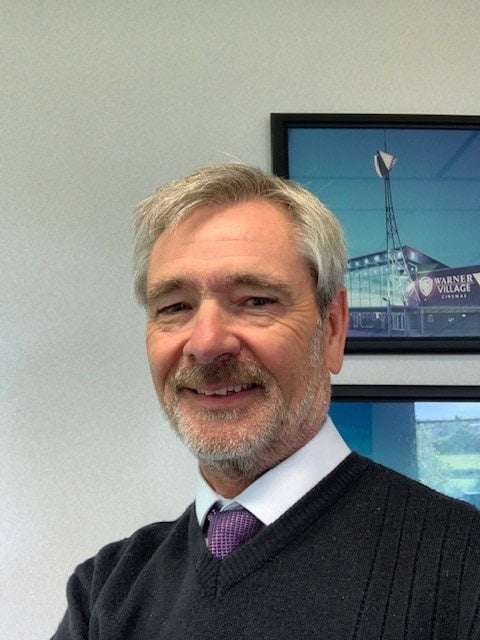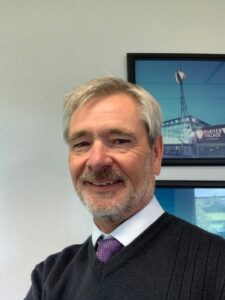 I was appointed as a Governor in September 2021.
I have worked in the Construction Industry for the whole of my career where I am currently Group Construction Director of Bowmer + Kirkland having joined the company as a Trainee Quantity Surveyor in 1979.
My role has included providing support and guidance to our annual intake of school leavers undertaking an apprenticeship.
Involvement in the construction of new schools and higher education facilities, over many years, has brought me into close contact with a wide range of education professionals. This has given me a greater understanding of the challenges faced by our schools, but has also demonstrated how rewarding it can be to contribute to the wellbeing and achievement of students leading to positive and successful outcomes.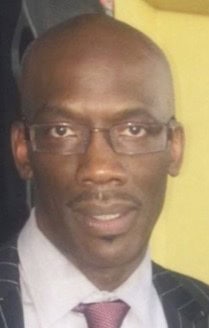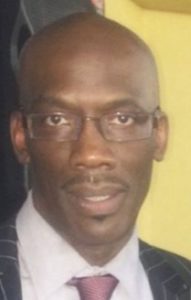 I was appointed as a parent governor in June 2014, prior to my election in 2018 as a member of the governing body. Prior to joining the governance team at Derby Landau Forte Academy, I operated as a parent governor, for a number of years, in a large secondary school within Derby City. During my tenure, I was elected as the parent governor's representative on Derby City Council Children and Young People Commission, where I worked with elected councillors and other stakeholders to shape the education strategy within the City.
I have worked in the education and learning field for several years, where I have had the privilege of making significant contributions to the educational aspirations and achievement of students from diverse backgrounds.
My involvement with Derby Landau Forte Academy had proved extremely gratifying, largely due to the fact that Academy is committed to ensuring that all students are empowered to maximise their potential. The year on year improvement in the educational attainment of all students substantiate the fact that the Academy is achieving the best possible outcomes for all its students. It is a real privilege to work with both governors, staff and students to ensure the Academy maintain education excellence within the City of Derby.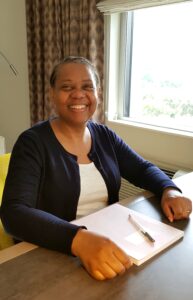 Throughout my career history I have significant experience of working with young adults in education. I have worked within schools across Derby as a supply teacher and I have been responsible for developing academic programmes for 16 to 25 years olds mainly in private organisations. In addition, I was a parent governor in a Primary school where we achieved an award that few schools in Derbyshire had attained at the time. We were awarded the 'Derbyshire Personalised Learning Award'.
Therefore, as a governor I will contribute my skills, experience and passion to sustain the current College Ethos which is to "inspire, engage and challenge all our young people to be the best they can be." Lastly, in my role as a governor, I will work with the Governing Body to continue to raise standards and help make important decisions to progress the school.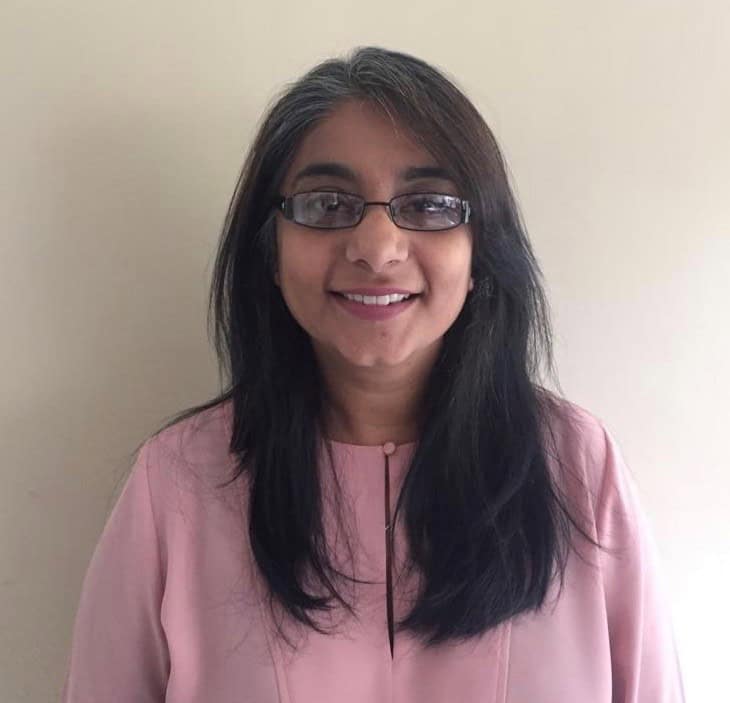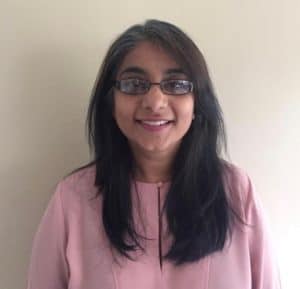 As a HR Business Partner at the University of Derby, I have the privilege of working with motivated and engaging staff and being part of an energetic student environment. The role requires a varied skill set which is where, as a qualified Psychotherapist and Mediator I am able to bring a different dimension to working with people. Whilst my focus is on staff, I am able to contribute to the direct impact they have on the student experience and their future aspirations. Creating a positive and learned student journey is a passion of mine, therefore making working in the education sector highly rewarding and motivating.
This is my first role as a school Governor and one that I am very excited about. My knowledge of the education sector and associated skills and experience will help me in positively contributing to aims and goals of Landau Forte.
Performance Data and Performance Management Link Governor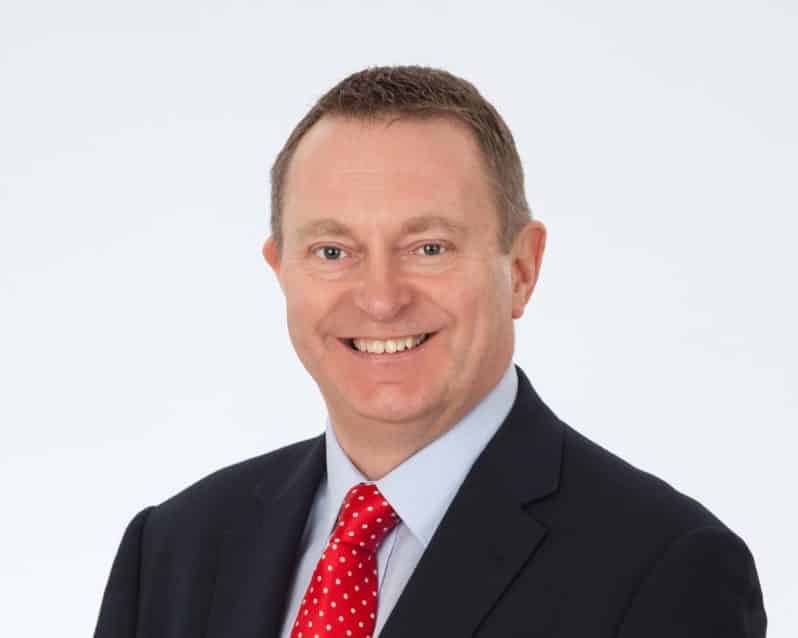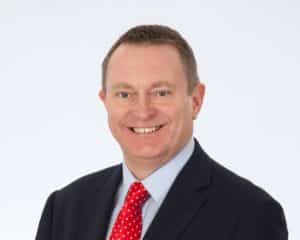 I became a Governor at Landau Forte College Derby in 2001.
The majority of my professional career has been in Human Resources at Rolls-Royce but if you go back far enough I am by education an engineer. My involvement in the education sector started in the late 1990s when I was the Company Head of Graduate and Apprentice Development. The role included responsibility for looking at the future supply of scientists and engineers. I later moved to be the HR Director responsible for the whole of the engineering function across Rolls-Royce focusing on career and skills development. I am now the HR Director for the Nuclear business within Rolls-Royce, an industry sector with a very strong reliance on the skills pipeline. There is, of course, a lot more to education than the STEM pipeline but it was this aspect that first brought me into contact with schools and is still important to me.
I have two daughters in secondary education – neither of whom has the slightest interest in wanting to be an engineer!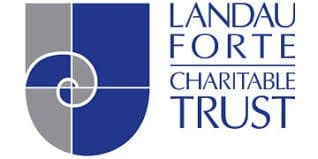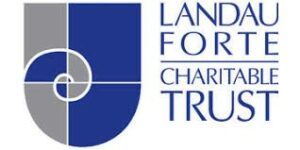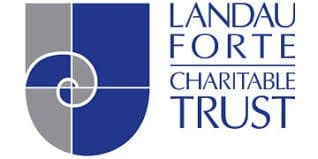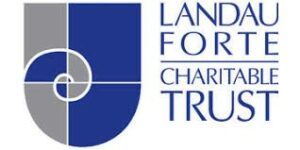 Committee Member information
Meeting Attendance
| | 08/10/2020 | 09/12/2020 | 17/03/2021 | 16/06/2021 | 06/10/2021 |
| --- | --- | --- | --- | --- | --- |
| Chair - Mr Paul Lomas | - | - | - | - | Y |
| Mrs Jasmin Bola | Y | Y | Y | Y | Y |
| Mrs Golda Brown | Y | Y | Y | Y | Y |
| Mrs Amelia Eggleston | Y | N | N | Y | Y |
| Mr Ken Fulton | Y | Y | Y | Y | Y |
| Mr Maurice Lawrence | Y | Y | Y | Y | N |
| Mrs Ruth McNeil | - | - | - | - | Y |
Resources
Further information
Landau Forte Charitable Trust's governance arrangements can be found on the Trust's website.